The best way to get feedback and review your app performance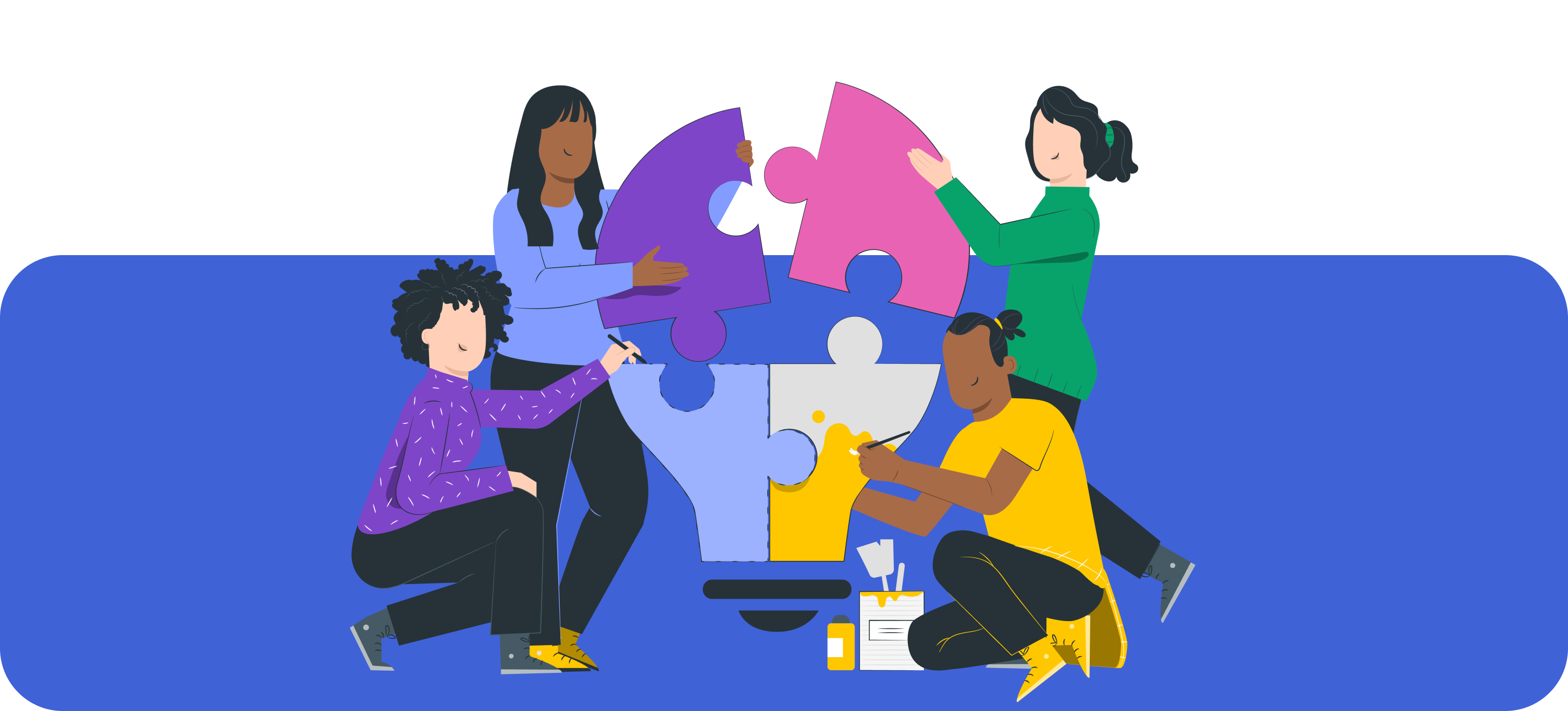 The growing importance of mobile experiences to your consumers gives both an opportunity and an obligation for your app to deliver a compelling user experience.
Now is the perfect moment to start gathering user feedback as part of your digital marketing strategy.
In a world that is becoming more and more digital, customers are spending an increasing amount of time on their mobile devices and using various app categories.
Hence, getting user feedback for mobile apps empowers you to review your app performance and work on enhancing it to improve user experience, ultimately leading to a revenue boost for your app.
So, what are the best strategies for getting user feedback for your app without irritating users? Here, we'll go through how to accomplish these objectives without causing any disruptions by utilizing a variety of digital channels.
Why is User Feedback Essential?
Firstly, let's take a look at why feedback is necessary for the success of your app.
User feedback is essential since it acts as a roadmap for your business expansion. Don't you want to know what your consumers think of your company in terms of how well you're performing and what's your current progress?
In between getting feedback for your app, you can find gems that make it simpler to modify and improve the customer experience over time. In other words, getting feedback is how you can continue to put your consumers first in all you do.
Now, let's get toward exploring the best ways to get feedback for your app and review your performance.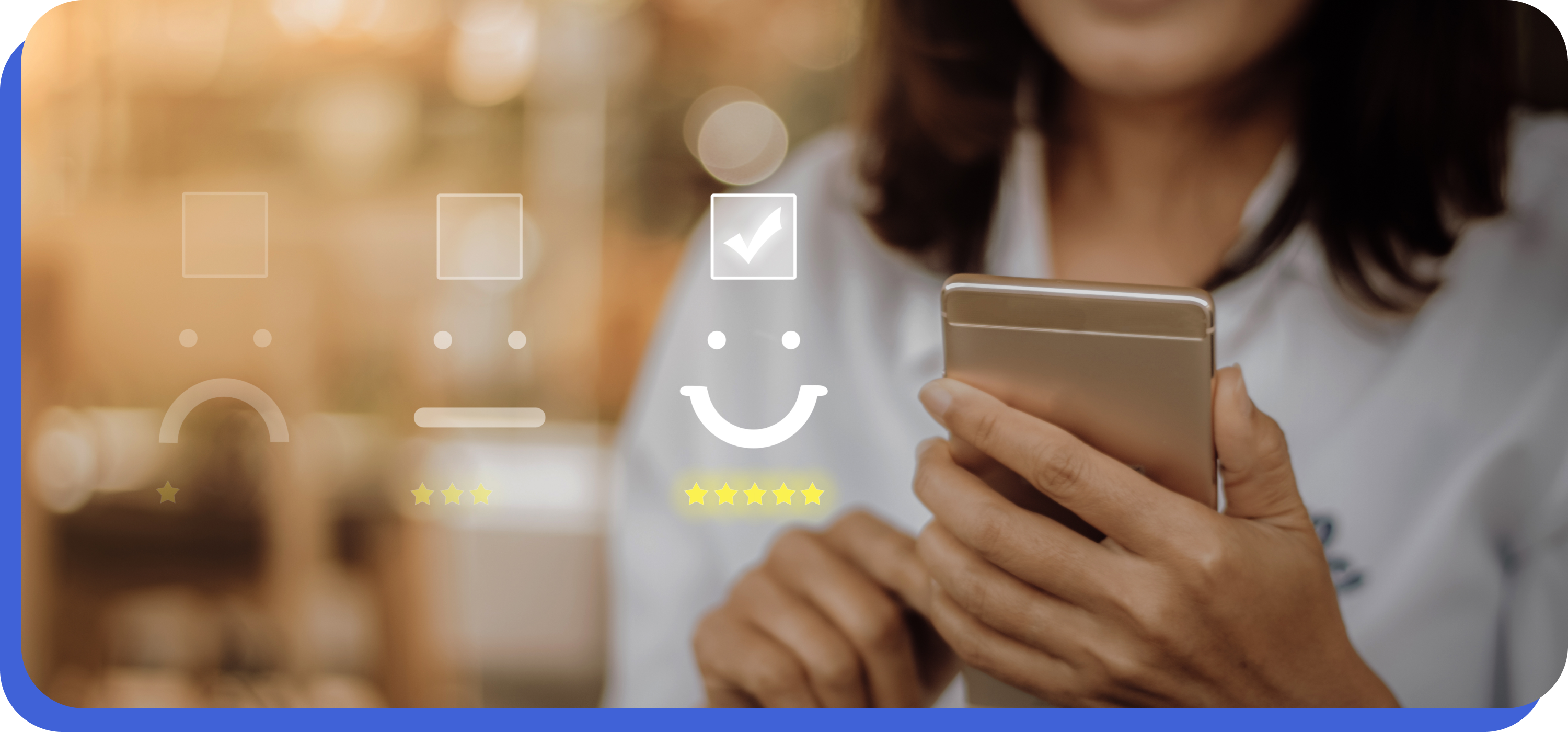 Create Something Amazing
Giving your users something remarkable is the key to receiving positive reviews and ratings from them. Whether an app is good, better, or best depends on the individual and what they anticipate from it. First and foremost, if you want to get user feedback for your app, you need to ensure it is not mediocre and based on boring or substandard features. The app must have a specific purpose or function and offer a solution to a problem being addressed.
Getting their Emails
One of the simplest methods to obtain honest user feedback is via email. Getting feedback for your app through email is important as the majority of businesses utilize it as a support channel, so you may take advantage of every interaction to get feedback. It is the easiest method of speaking with users and gaining their thoughts. Emailing is appealing since it is inexpensive and doesn't require back-end development.
The responses you receive by email will be varied and perhaps unexpected but over time, this method of gathering feedback enables you to gain a thorough grasp of the advantages and disadvantages of your app.
Pop-Ups
The promotion of a mobile app in the Google or Apple app store frequently uses this feedback mechanism. However, getting feedback for your app through the use of pop-ups should be wise and appropriate as it may annoy the users. This is why you should utilize them when the consumer is most likely ready to share their experiences. Typically, this period follows the consumer's satisfaction with your app's usage. When a user is satisfied with the features of your app, he may not find it annoying to provide feedback through pop-ups.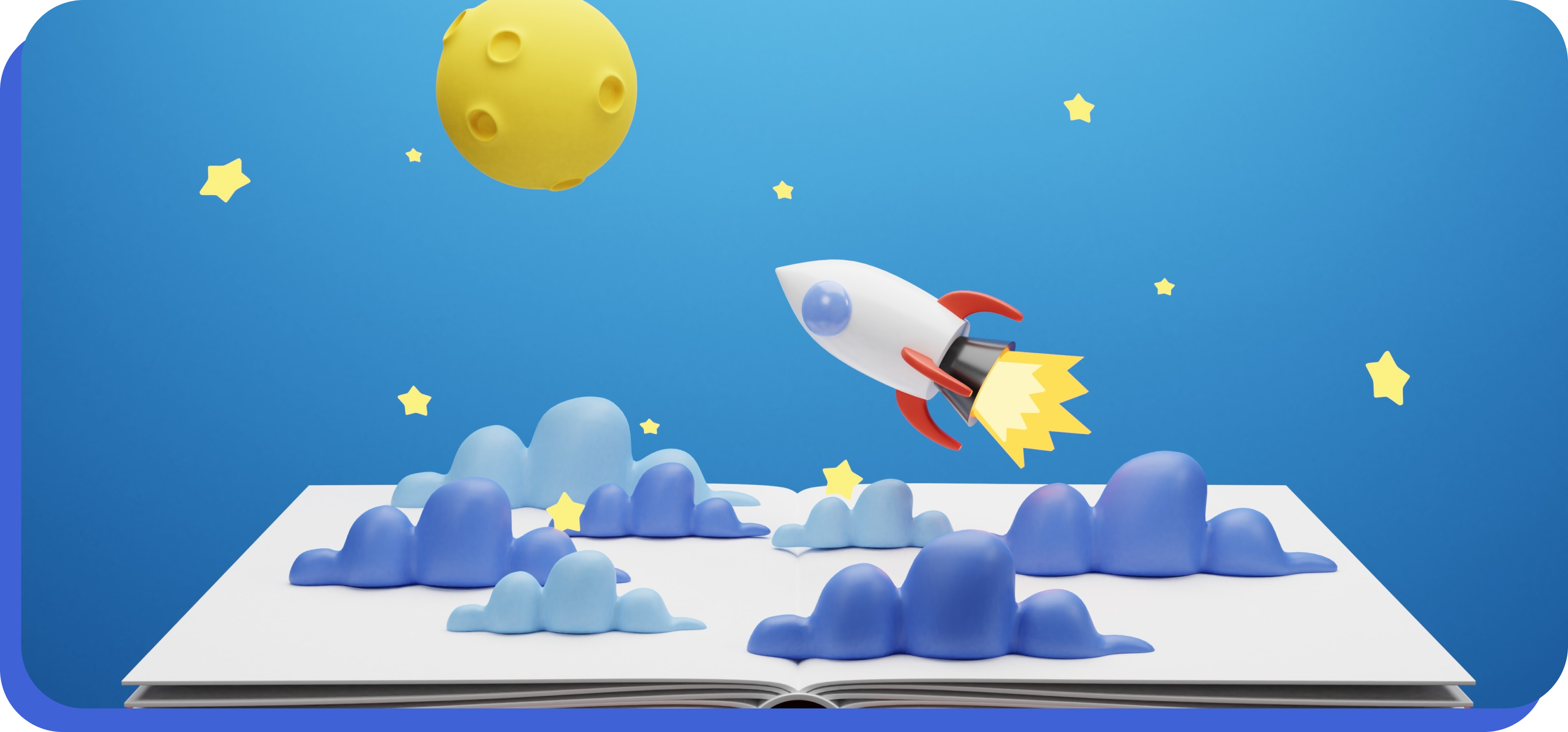 Online Surveys
You might also use a conventional customer survey, which essentially aids in obtaining consistent app feedback. In this regard, your team will have to make more effort for getting feedback for your app as they will have to design the questions and their format. You can design a questionnaire with quantitative responses to make the process quick and easy. Remember that the questions need to be brief and clear. Otherwise, the findings of the analysis may be misleading.
Beta Testing
Beta testing is widely used by developers to learn more about the user experience. It is particularly done prior to the app launch. Beta testing ensures that all the bugs that designers, programmers, and alpha testers missed before are found, investigated, and fixed. Beta testing will provide you the chance to predict how people will feel about your product in the future, which is a vital process that may help the final product's quality and success.
In this regard, TestApp.io provides the quickest and most secure method for developers to assemble a team and share their in-process iOS/Android App builds. It lets you obtain customer feedback swiftly through your app before publishing it to Google Play or the Apple Store. It allows you to effortlessly integrate all your work processes and automatically keep your team informed about everything that's happening.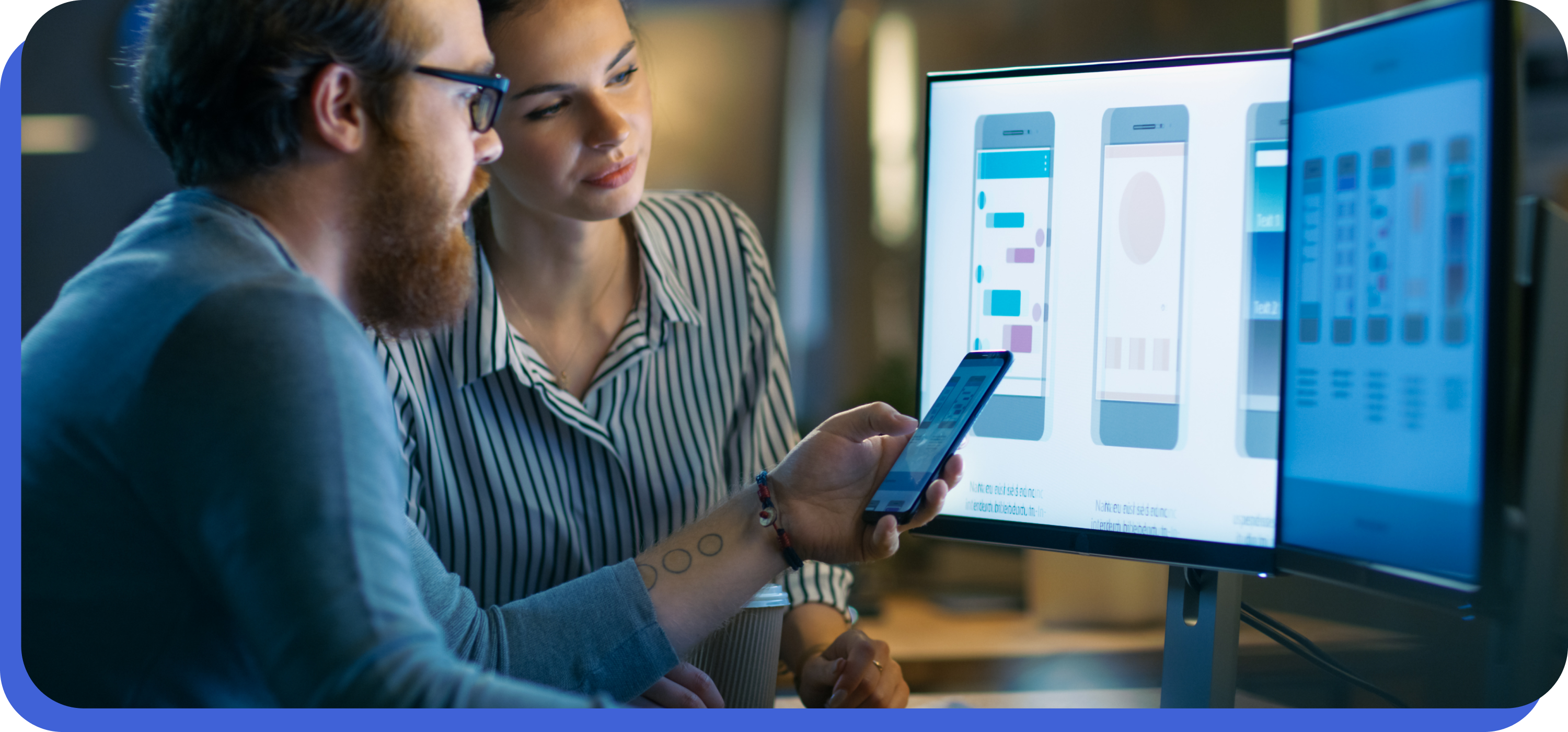 Wrapping Up
Good ratings and reviews are obviously important and have a significant impact on your business's performance. It has the ability to make or break your brand and decide the course of its destiny.
So why not be wise and create an innovative and user-friendly app that automatically wins the hearts of the users?
However, always keep in mind the basic principle: No matter what method is used to get feedback for your app, all feedback is valuable feedback - good or bad. Feedback is immensely useful and needs to be viewed as a chance to figure out how to improve your app for your users and boost your revenue.