A New Chapter in App Development: Introducing Our Latest Updates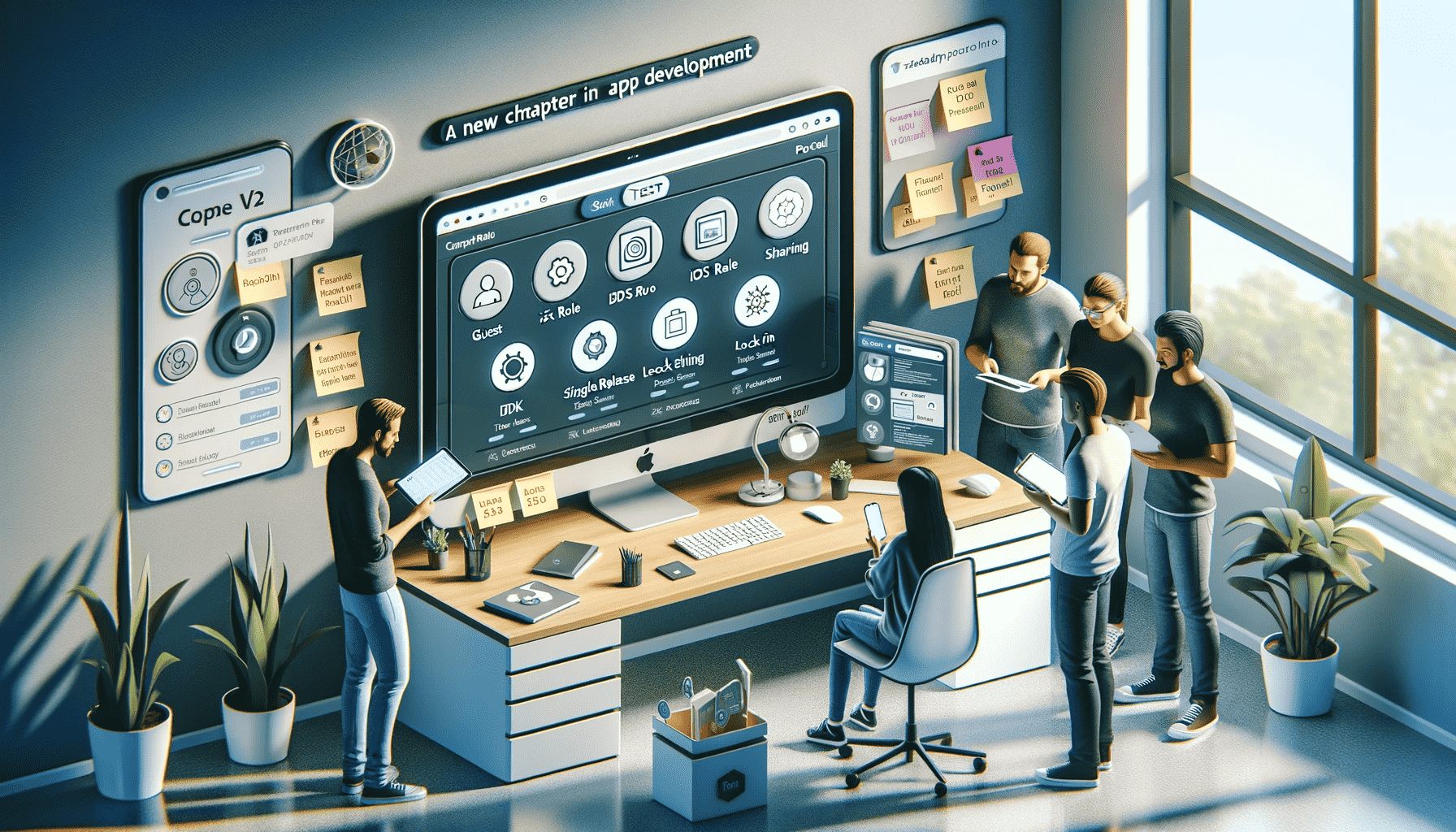 Greetings, developers and team leads!
At TestApp.io, we are constantly striving to enhance your development experience, ensuring efficiency, clarity, and innovation at every step. We're thrilled to bring you a series of updates designed to streamline your workflow and connect the dots between distribution and sessions like never before. Welcome to a new chapter in app development!
Introducing A New Chapter: Phase 1
🚀 Simplified Navigation
Finding what you need in our portal just got a whole lot easier. We've brought more pages together in one place, saving you time and streamlining your workflow.
🎁 Revamped Guest Role: Unlimited and Free
We've taken the guest role to the next level, specifically for your external testers. Now they can dive into specific apps, stay updated on releases, download them, and share their thoughts through comments. And don't worry, their access is limited to maintain privacy while providing the necessary tools. The best part? It's all unlimited and completely free. Inviting external testers has never been easier, offering a private and efficient alternative to public links.
🔗 Clearer and Better iOS Sharing
For iOS developers, we've made external sharing much clearer. Only Enterprise builds can be shared publicly now to avoid any confusion with ADHOC builds. Internal sharing remains unchanged. Additionally, we've moved public links to the App->Settings page, making them more discoverable.
📄 Single Release Page & More
We've introduced a single release page and have exciting plans to add automated tests, simulators, and more to it. We've also made it incredibly easy to copy UDID and UUID with just a click and streamlined the invite list.
🔒 Locking in Progress: Connecting Distribution and Sessions
To ensure your apps are ready for our Sessions (SDK), it's essential to lock your app's identity and ensure each release is unique. While new apps have this set up automatically, existing apps may need a quick manual adjustment. But why is this important? It creates a powerful link between distribution and sessions, enabling precise debugging and issue tracking. From bugs to CPU spikes or screenshots shared by testers, we can now connect incidents directly to a specific release. This connection is essential for effective debugging and issue reproduction, ensuring a smoother and more controlled development process.
What's Next: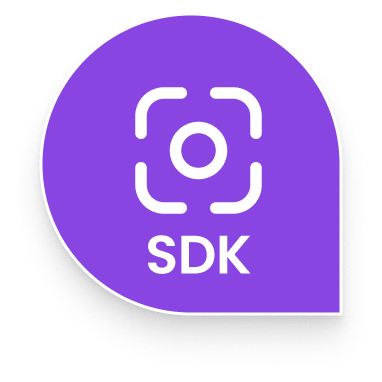 SDK v2
Get ready for Phase 2 next week, as we'll be launching SDK v2. This version captures every detail from app launch to closing, ensuring you don't miss any crucial information or feedback.
We're here to support your development journey and continuously improve your apps. Stay tuned, and feel free to reach out to us anytime.
Happy testing!