How to Get the App Store and Google Play Store Rating for Your Mobile App Faster and Easier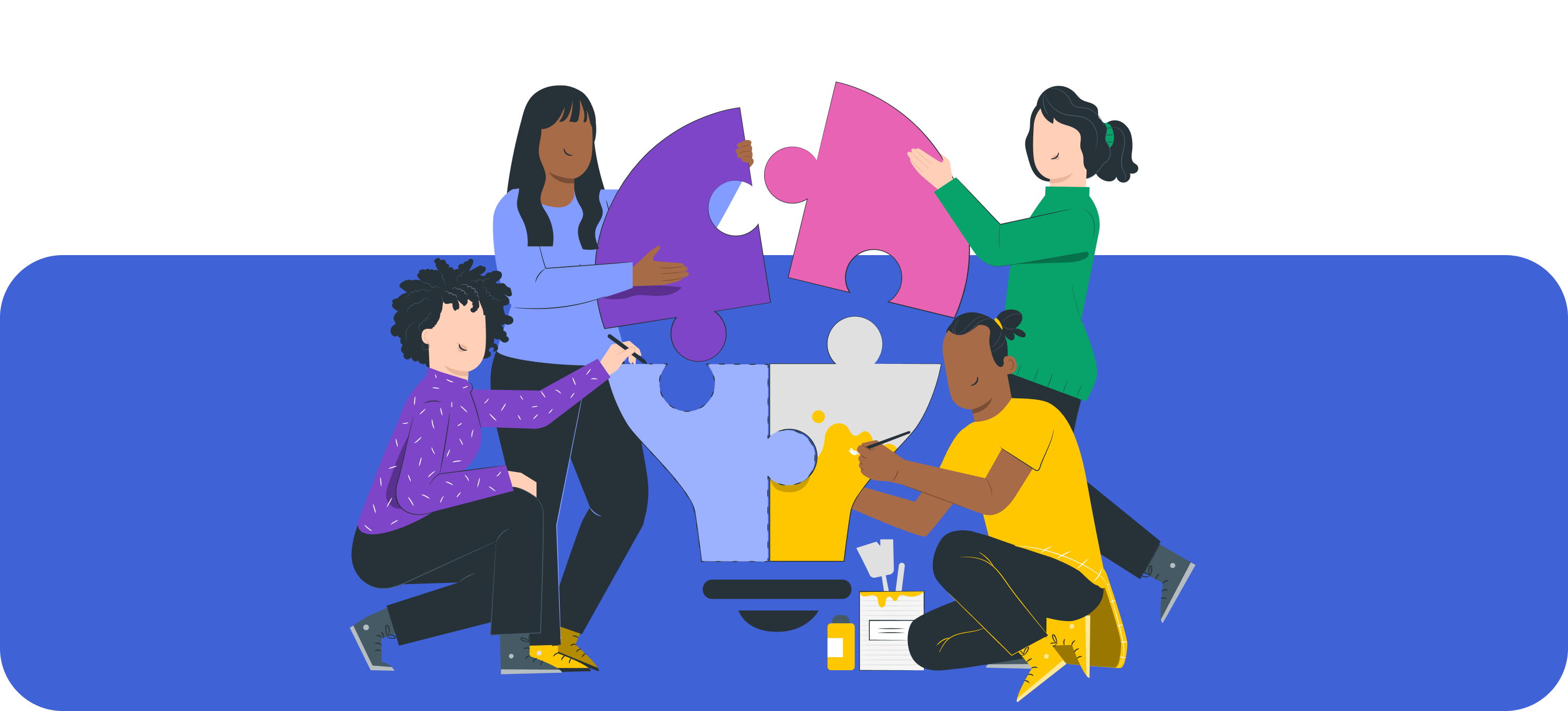 Listen & read here: https://soundbite.speechify.com/bite/fM3s
A lot of effort goes into creating a mobile app, and you should be pleased with yourself for such an accomplishment. Now, it's time to sit back and unwind, right?
If only it were that simple!
The opinions of others heavily influence people's purchase decisions. The reviews and ratings for mobile apps impact their download volume, visibility in search results, and the likelihood of being listed on Google Play and the App Store. To boost your app ranking in today's dynamic mobile app industry, you'll need more favorable ratings than your friends and relatives can offer. App reviews just don't happen on their own, so you shouldn't anticipate an army of people returning to the App Store or Google Play Store solely to leave a review of your app. In reality, it's unlikely that anyone other than those having an awful experience with your app will do so.
Once your app is highly rated on the App Store or Google Play Store, getting downloads will be considerably easy. But the question stands: how can you improve your ranking through ratings? Here are some ways to get App Store and Google Play Store ratings for your mobile app faster and easier.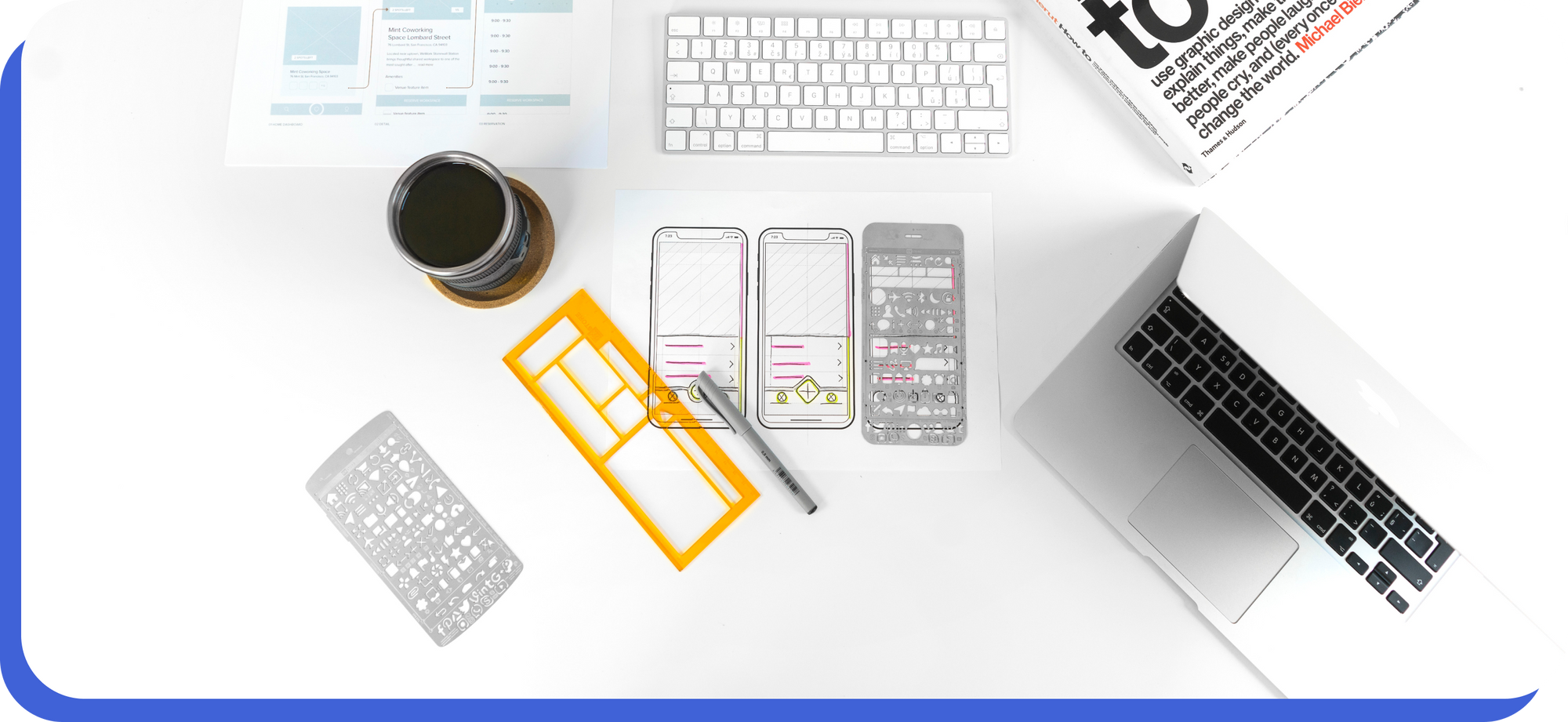 Create a Great App
The first and foremost thing for getting positive ratings faster and easier is to build a great app. A primary objective is to create an app that meets the demand of the users and offers them some value. Successful apps always have a value proposition. For instance, Google Maps is the most used app for real-time GPS navigation as it provides value to the users in the form of user-friendliness, information on real-time traffic, and aerial photography.
Ensure that your users are aware of the value you're offering. Your app must operate in a user-friendly manner. Therefore, you should keep it updated, keep a keen eye on errors and bug fixes, and focus on enhancing the user experience regularly. Positive reviews will come more quickly if you can please your users.
Use a Plugin for App Reviews
Who knows, maybe all you have to do is ask, and they'll give you the review you need. The issue is that occasionally you'll get more negative than positive feedback. Therefore, asking is essential and effective in obtaining favorable ratings.
The quickest and simplest method is asking someone to submit an app review from within your app. For iOS and Android, several ready-to-use plugins make asking users to review your app accessible.
Encourage Feedback - But Don't Make It Annoying
Many ratings and reviews are necessary for an app to boost its search and gain top rankings. A blunder that developers frequently commit is the pop-up that appears every time users open the app. This may displease them, and some may not use the app again.
Hence, timing is essential when requesting feedback and reviews. Never request reviews from users who are playing a game or are actively using your app. Instead, ask for feedback whenever the user is likely satisfied with your app.
Regularly Release App Updates
Your app upgrades should reflect the feedback your users have given. Whenever you release an update, you must ensure that the adjustments you've made and the issues you've corrected are effective and provide value to the users.
Keep careful tabs on your app reviews. If they worsen or become fewer in number after an update, you need to respond quickly to address the problems. Read through your most recent reviews to find out what people think of the most recent update, and act promptly to fix them.
Never give up on grabbing those favorable ratings from your users while you can!
Reward Your Users for Rating Your App
Offering some kind of reward to the users for rating your app is a great way to indulge your audience in giving feedback. You can provide a little discount, a coupon, or initiate a reward points system every time a user rates your app and provides feedback. This will encourage them to record their experience with the app - leading to fast and easy ratings for your mobile app.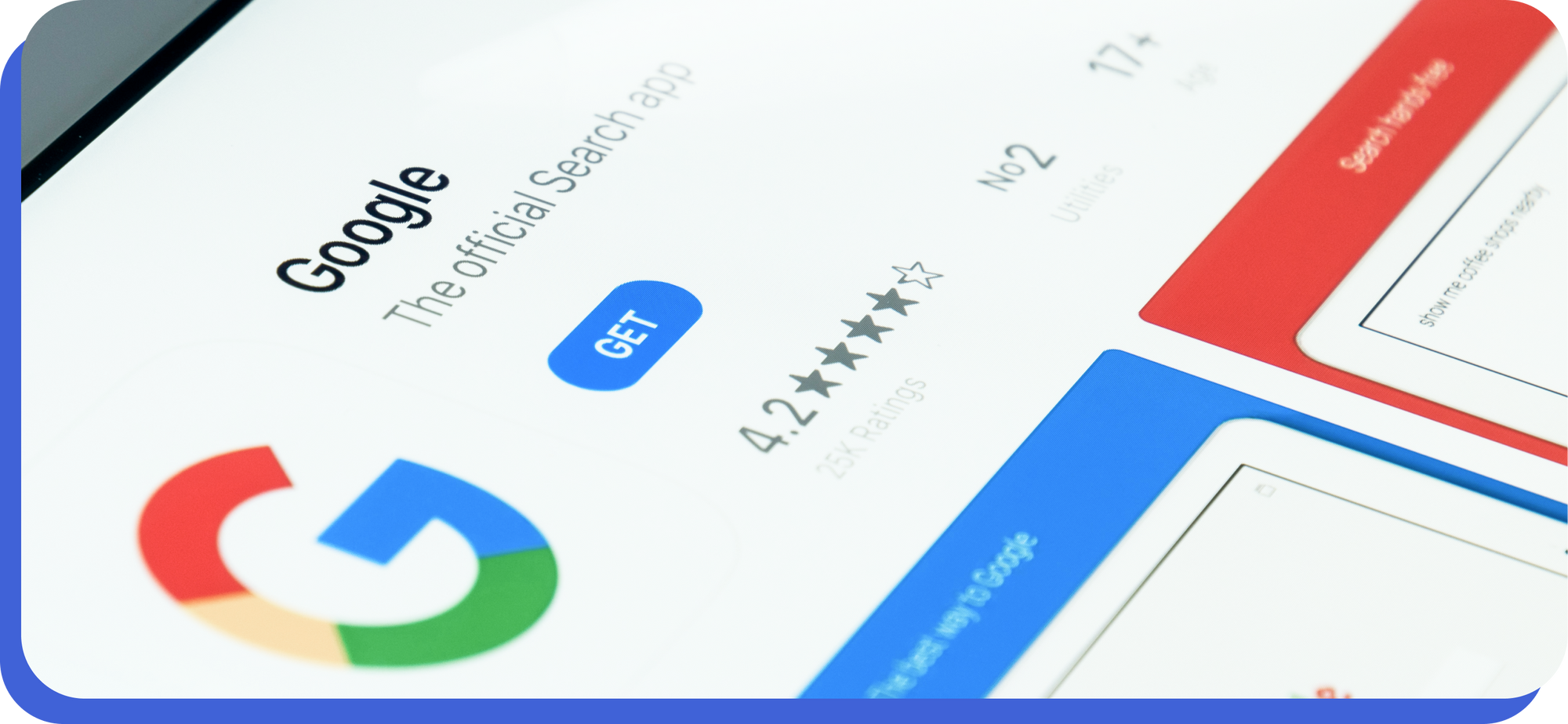 Allocate Sufficient Time for App Distribution and Feedback in the Testing Phase
Testing is a need of the hour owing to the competitiveness and dynamic nature of the mobile app industry. You must allocate sufficient time to app distribution and feedback during your testing phase. This may seem challenging given the tight release schedules, but it's better to make time now instead of involving high risks and costs after the app is released.
In this crucial phase, TestApp.io can help you in the process and significantly enhance your app performance by allowing you to distribute your app and gain feedback during the testing phase. It provides a platform to distribute your app release to your testers via email and in-app notifications. You can obtain their input swiftly through your app before publishing it to Google Play or the App Store. Moreover, TestApp.io allows you to have a portal to assist you in maintaining all of your projects in one place - ensuring seamlessness and efficiency at each stage.
Key Takeaways
Getting user input is crucial to developing a winning strategy. Ratings and reviews immediately affect the visitors and can encourage or dissuade them from downloading and trying your app. This is why maintaining ratings and trying to get favorable comments are crucial to your app's success.
Reviews undoubtedly play a significant role in increasing your download volume and conversion rate. By being proactive in your approach and giving a fantastic app experience to your users, you can encourage them to give a favorable rating which, in turn, will motivate others to install your app and boost your revenue.