Enable Unknown Sources On Android – A Complete How To Guide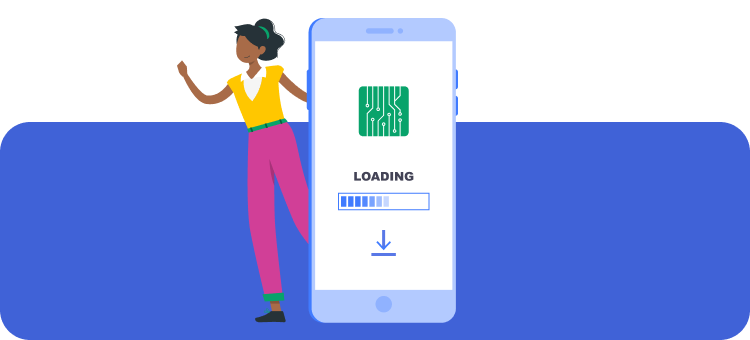 Ever got the message that you can't install apk because the source is not trusted? You must be wondering why can't I download apps on my android! Well, don't worry as you just need to find out how to enable unknown sources on Android, and you'll be able to get all your desired apps on your smartphone even if they're not available officially on the Google Play Store.
Why There's A Restriction On Installing Apps From Unknown Sources?
Your personal data and your android device are vulnerable to a variety of threats, like ransomware, from apps that are not trusted by Google Play Store. To keep you protected, the Android operating system restricts the installation of apps downloaded from any unknown sources. This is the reason why you are unable to install apps that you have downloaded from sources outside the official Play Store.
Fortunately, however, you are allowed to lift this restriction in the settings. But, you should only do that if you trust the source from where you have downloaded the app. Otherwise, you may end up compromising important data on your device. Let's find out how to securely install apps from unknown sources.
How To Enable Unknown Sources On Android?
The procedure to enable installation from unknown sources may differ depending on the version of Android OS you are running on your device. If you have Android 8.0 or later, you'll have to grant permission from the installation screen. However, if you have an older version of Android OS installed on your device, you'll have to lift the restriction from Settings. Let's find out what you need to do in each case.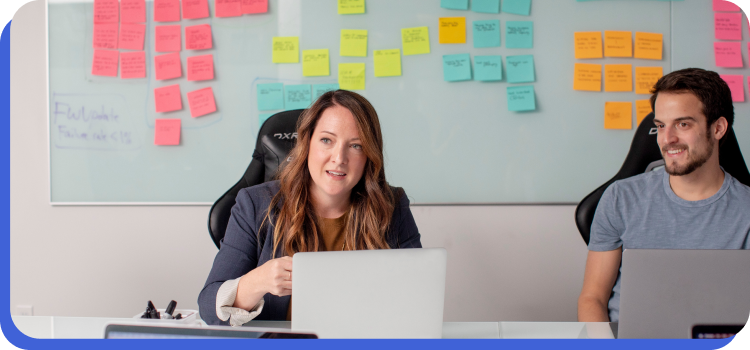 Enable Unknown Sources On Android 8.0 Or Later
Once you have downloaded the .apk file for the desired app on your Android 8.0, follow the steps below to install it from TestApp.io mobile app:
 Tap the 'Completed Download' message you see in your browser to begin the installation. If you have transferred the downloaded file from your computer to your mobile storage, just run it to start the installation process.
   Instantly, a prompt will show up asking you for permission to install the new app.
   Just grant permission here and allow installation.
 The installation will begin. Wait until the app is installed on your device.
Launch the app and start using it once the installation setup completes.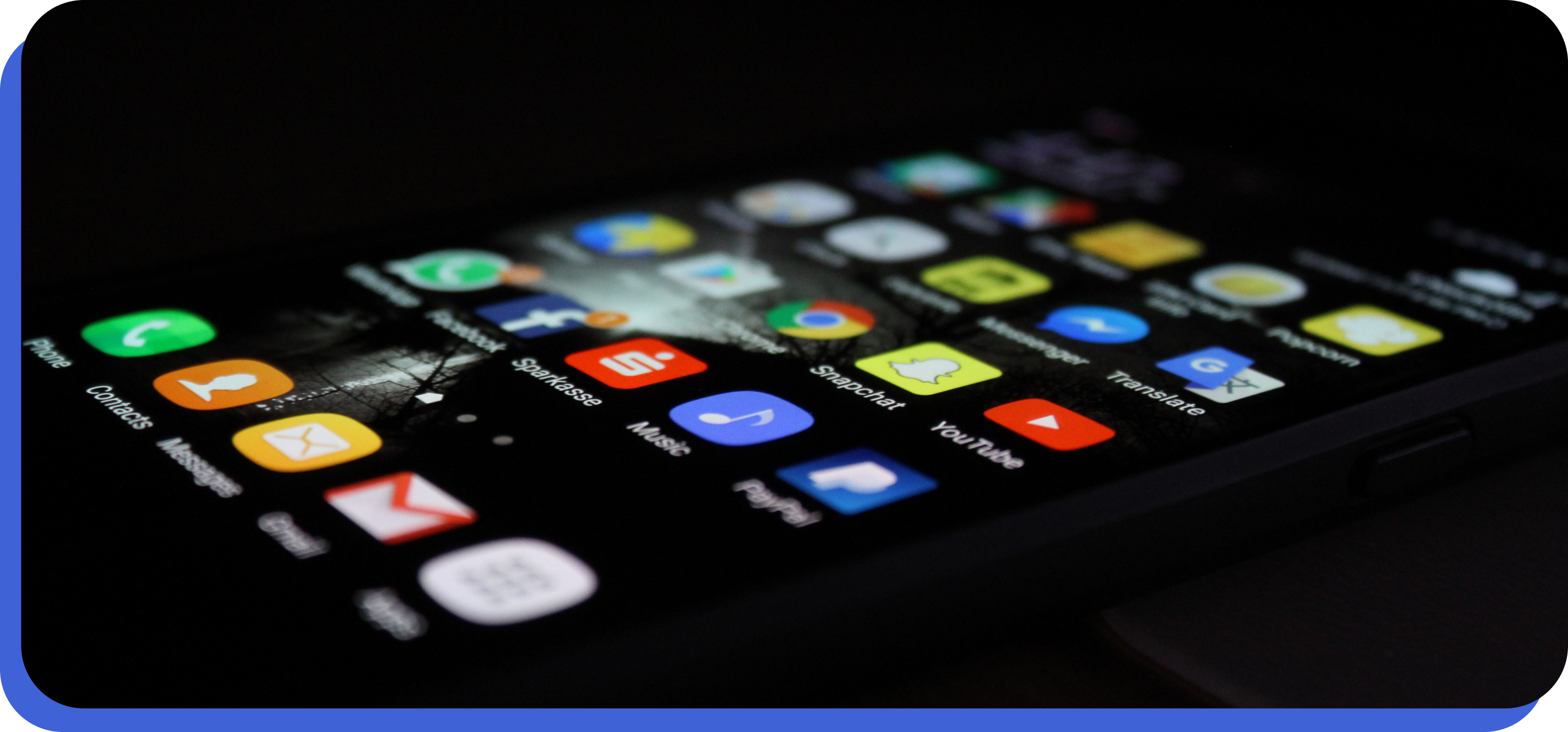 Enable Unknown Sources On Android 7.0 Or Earlier
If you have the older version of Android running on your device and you can't install apk after downloading, here's what you need to do:
 Go to your device's Settings.
 Tap the option labeled 'Lock Screen and Security' or just 'Security'.
   Tap the toggle switch 'Unknown Sources' to turn it on. In some cases, you      might get a checkbox right beside this option. Check it to enable the option.
Tap 'OK' on the prompt that shows up.
 Tap 'Trust'.
Once you have enabled installation from unknown sources, run the downloaded .apk file again, and the installation should begin. Let it complete, and start using the app.
After installing the app, don't forget to turn off the option to install from unknown sources. Want to know how to turn off unknown sources on Android? Well, follow the same steps as above and toggle the 'Unknown Sources' switch to off. You should be good now!
Distribute your App with TestApp.io
Installing apps that are not from Play Store again will not be a problem if you follow this guide to enable unknown sources in Android. You can use TestApp.io distribute your apps that are still under development and are bit published yet to test them internally or publicly and receive feedback. Try it for free on TestApp.io.