The importance of app distribution platform for your app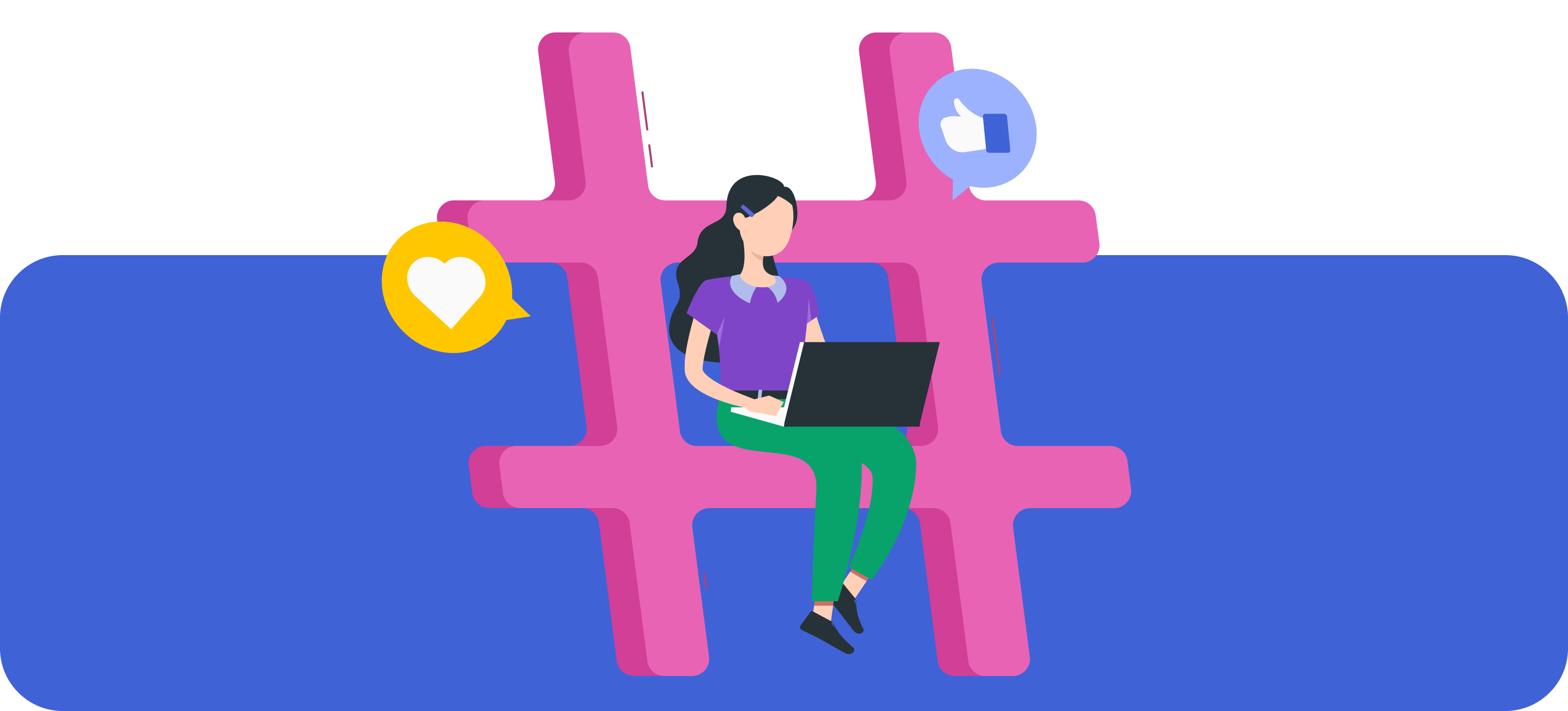 You are at advanced stages of your app development and have an almost fully loaded app to be  doled out to your target audience. You are upbeat about its adoption and visualize double-digit  growth in subscriber driven revenues and profitability month-on-month… but wait a moment!
Is it only you and your team which is brouhaha about your product? Have you developed your app  based on what your customers or target audiences desired or you also, as many others do, have  developed something you wanted to and are now thinking your app is going to break all records  for you?
Think again!
This is where distributing your app across relevant platforms or what is commonly known as app  distribution becomes imperative.
What is App Distribution?
When you release one or more of your apps to a broad set of users in order to promote engagement and usage of those apps, this is called app distribution.
App marketers generally seek all app distribution channels and platforms to advertise their apps – either in organic ways or through paid advertising.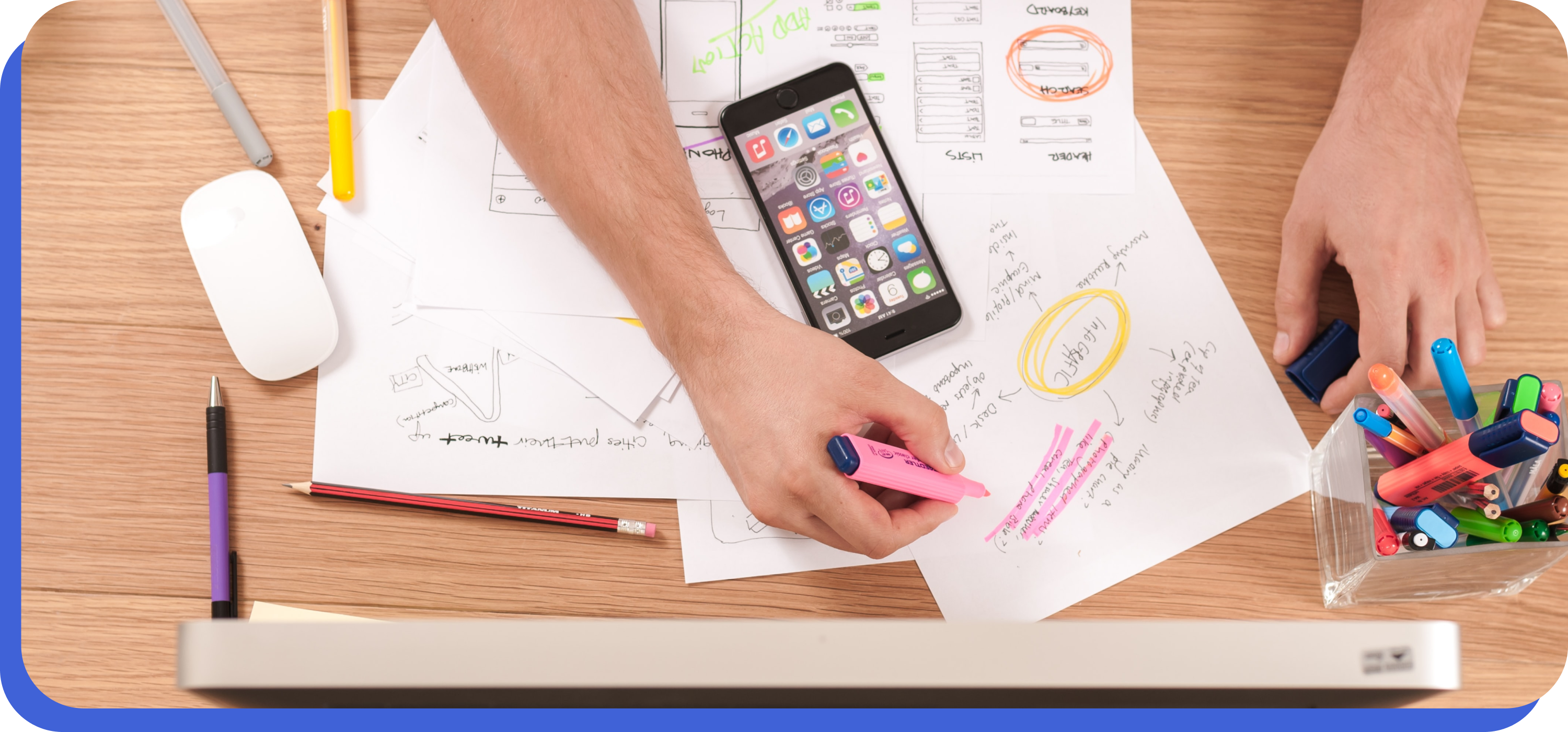 How to distribute your App?
Commonly there are 4 app distribution channels. While there are some channels which enable these  app owners to distribute their apps to thousands of users, there are others which enable them to  spread the word over even larger audiences, let's say millions!
The 4 common channels to distribute apps comprise –
1. App Stores
2. Social Media
3. Email Marketing
4. Mobile Ad networks
App Stores are one of the most common app distribution channels because of the twin advantages  of a global audience base and very low to no budgets. App stores can be thought of app  marketplaces where app marketers distribute and release their apps and app consumers browse,  choose, and install the apps as they wish to.
Another channel which is free of any monetary costs to app marketers at their disposal is the use  of social media. Creating free accounts on LinkedIn, Twitter, Instagram, Facebook, etc. or a choice  from many other platforms where relevant audiences exist, marketers promote their apps. From  an organic standpoint, all these platforms may need quite some time to convert a sizeable follower  base but there are other tools which enable postings from these platforms at scheduled intervals  to enhance the base of followers and future subscribers.
Newsletter campaigns through emails directed towards prospects and the relevant target audience  is yet another effective channel for app distribution. Why so? Simple. The prospects - or future  users or customers - anything which you wish to call them have evinced interest in your solution  and hence are receiving your communications. Using the social media route, app owners encourage  app installs, summarize app updates and also share relevant content.
Using paid acquisition campaigns, app owners use mobile ad networks to distribute their apps and  to acquire high impact app users. For instance, app owners may utilize mobile ad networks such  as Start or Evadav etc.
Is your App ready for distribution?
Now, you understand that your app needs to be distributed to bring in revenues, profits and the  ability to help you achieve your vision and goals based on which you commenced your  entrepreneurial journey.
You have the app ready now! At least this is what you think. But is your app really ready for  distribution? Think again…
This is where a platform which enables you to understand how and whether your prospects and/or  future users will like to use or engage with your app or not makes a lot of sense. Now, how is this  possible?
This is possible with the help of app testing platforms like Testapp.io
Right from giving your test prospects a chance to have a look and feel of your app via Testapp.io to the important and relevant feedback coming back to you, it is absolutely a no brainer to use this  tool before you release your app to the Google Play store or the Apple App store.
This is how you will get to know in a real sense whether your app is ready for wide distribution per  se.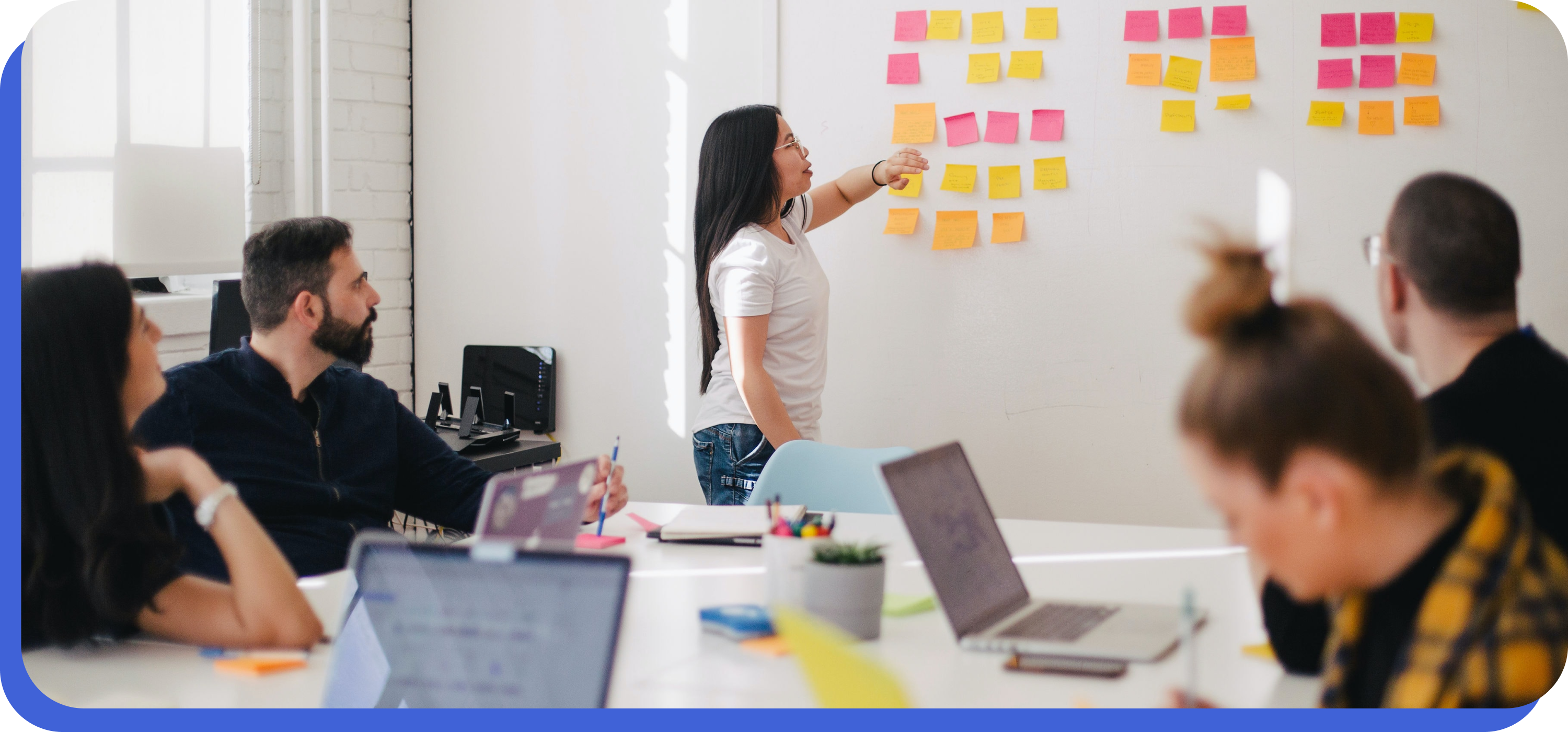 Prominent App Distribution platforms
Some prominent app distribution platforms which you can use to distribute your app comprise –
1. Google Play Store
2. Apple App Store
3. Amazon App Store
4. Samsung Galaxy Store
5. Huawei App Gallery
But a suggestion would be to test your app well within a small sample of test users to gather  reviews, feedback, app performance data, which features are liked or not, and efficiency metrics  well.
Are you developing an app right now and you wish to release it on app stores like Google or Apple,  I suggest it would be prudent for you to test it well before you launch your app on a wider, global  scale.
Happy App ing!