The ultimate guide to app testing: tips and tricks you need to know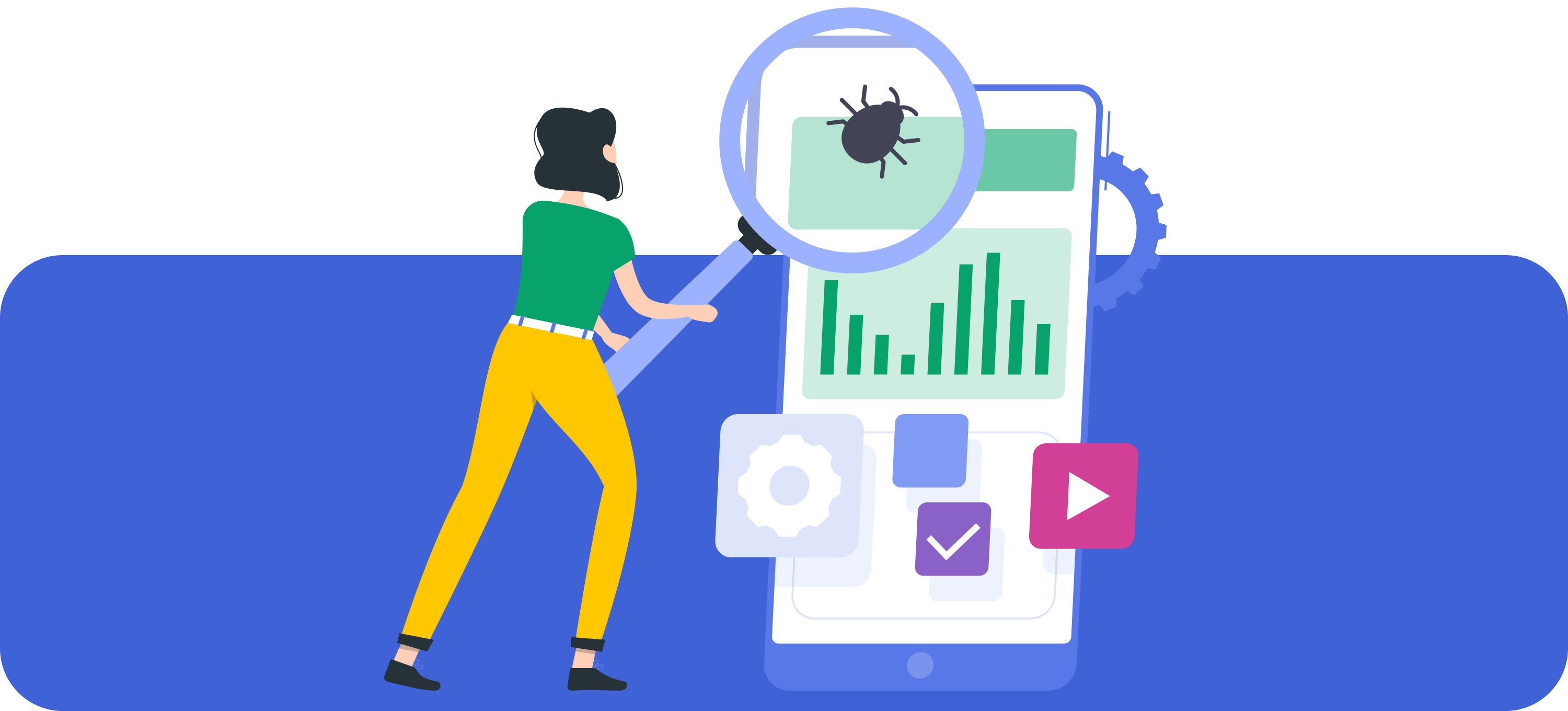 Gone are the days when companies used to grab the audience's attention through print media, television, and billboards. Today, mobile applications dominate the industry and hence rule the world. People want their mobile phones to complete all tasks swiftly rather than turning to their laptops or computers for everything. Therefore, the mobile apps we offer our consumers should undergo thorough testing for a great user experience.
As you're probably aware, the mobile app market is expanding rapidly. If you aren't currently providing your users with mobile app versions for their smartphones, your competitors are filling the gaps you are missing out on.
Fortunately, this comprehensive guide on mobile app testing will educate you on mobile app testing tips that may enable you to reach the largest audience and enhance your earnings.
Make Yourself Ready
Prior to beginning the mobile app testing, it is also critical to comprehend the environment. You should be aware that while testing is being performed for a mobile app, it is not done the same way as testing for a desktop application. The usability of a mobile app differs from that of a desktop application. Hence, you need to ensure that all the general functionalities of a mobile app are impeccably met by you. Furthermore, you need to try to maintain other devices operating under various settings, such as multiple operating systems or versions.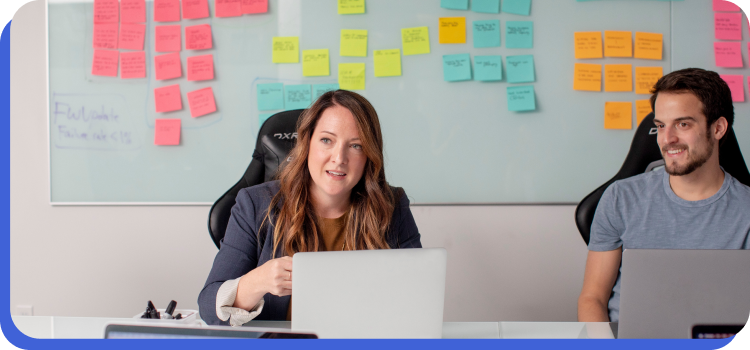 Prepare a Timeline
How much time will the beta test require? If you don't set a deadline for your mobile app testing period, it can last forever. This does not suggest that you should complete the beta test very quickly. It must be detailed enough to ensure that the problems with the app are identified. Give the beta testers adequate time to explore the app's features and find all its bugs.
What should be the duration of the beta test? The answer to this will rely on a few things, such as your objectives, your resources, the limitations of the testers, and the number of test stages you choose.
Design the Ideal Beta Tester Persona
To create the ideal beta tester persona for your app, you need to go beyond selecting generic marketing or technical goals.
You need to design an ideal tester persona based on the questions such as the type of audience you want to draw towards your app, what value your app offers to the users, and what particular features of the app your persona thinks are important. In essence, the response to these questions will give you a general idea of the persona you should consider when selecting beta testers for your app.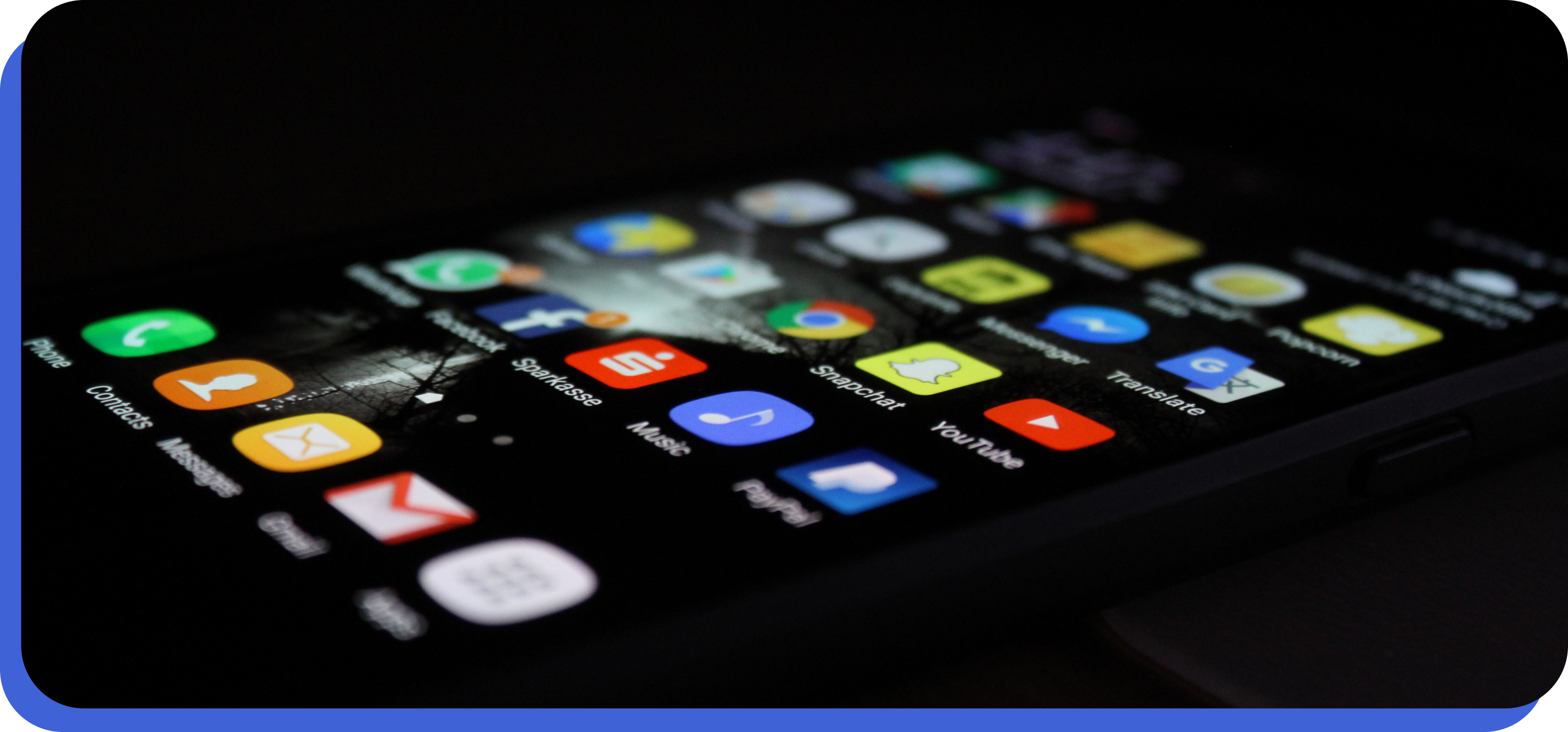 Choose How Many Testers You Require
How many people will you work with when conducting beta testing? Remember that not all testers will provide you with a valuable response. Some of them probably won't find bugs, while others may tell you they are satisfied with the app despite facing problems hence you need to carefully plan your mobile app testing process so you can assess the number of testers you'd require.
The crux of the conversation is that you should hire the right number of testers. If you set the threshold too low, you won't obtain results that might influence your operations in any way, and if you set it too high, the data becomes distorted with false findings and a broader distribution curve. Generally, it's encouraged to recruit 100–250 beta testers to ensure that your app functions well before release. This provides you with adequate input to work with without overwhelming you.
Distribute the App to Your Beta Testers
You reached the stage of distribution, right? That's wonderful! If you've never dealt with beta testing of mobile apps before, you must be thinking about how you'll go about doing it.
TestApp.io is one such platform that enables you to automate your app distribution process. Beta testers are led by our team at each stage of the process for a more seamless and efficient system. Using our automated distribution platform, your team may keep and share many iterative versions of your builds in your private cloud and perform manual testing whenever they choose.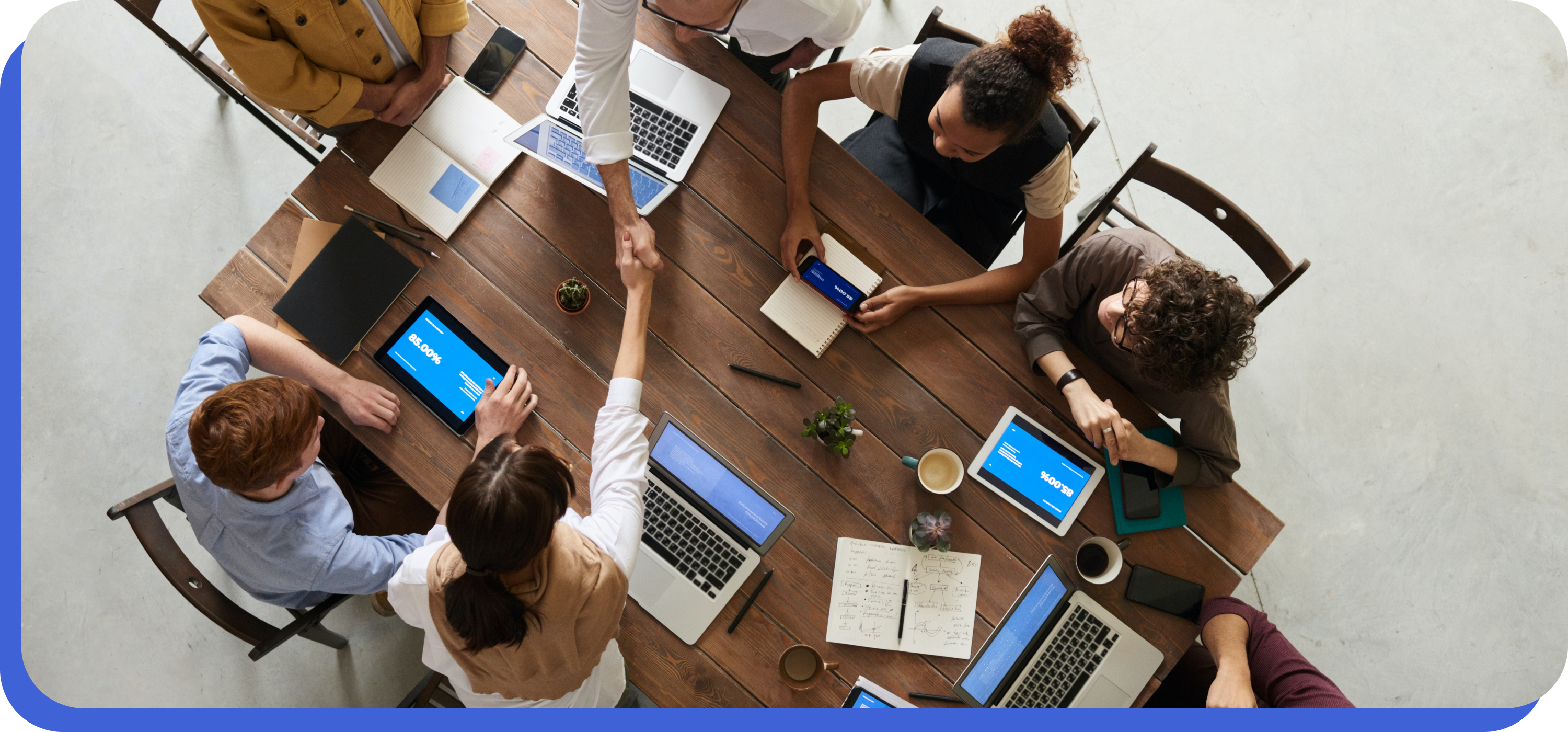 Engage Your Testers in the Process
At this stage, you have already identified the persona of your ideal beta tester and developed efficient distribution strategies for your app. All is well so far!
But now for the issue. It goes without saying that the testers will not be as enthusiastic as you are. For sure, your app is brand-new and all, but the truth is that they have already seen numerous of them. Therefore, you must act proactively and devise strategies for interacting with them. The objective is to maintain their interest and motivate them long enough so they test your app and then provide valuable feedback.
Gain Feedback and Work on It
The next stage involves constantly working on the beta testers' feedback. This input might be positive or negative, but it will undoubtedly assist you in modifying your app according to the intended audience. Beta testing for mobile app should identify missing bugs, support brand goals, and raise the performance of the current application. Many platforms allow you to share your testers' feedback, such as TestApp.io, which lets you obtain customer feedback swiftly through your app before publishing it to Google Play or the Apple Store. TestApp.io also allows you to treat it as your personal app store, where your team can test a new app, and your users can give feedback before the app is released.
Concluding Thoughts
Testing mobile apps is one hectic task, especially as the environment is constantly evolving. The fundamental ideas nevertheless remain the same. You must thoroughly plan and decide what kind and how many beta testers your app needs. You must also outline your goals and communicate them to the testers, so they realize that their opinions count and hence provide valuable insights for the success of the app.
Community feedback is crucial to the success of your app. You must make thoughtful plans and pay close attention as you navigate the beta testing phase of your mobile app. Although creating a successful mobile app is difficult but your chances may significantly increase with the right strategies and incorporation of best practices into your mobile app testing process.